☰
Popular Photos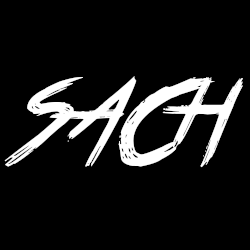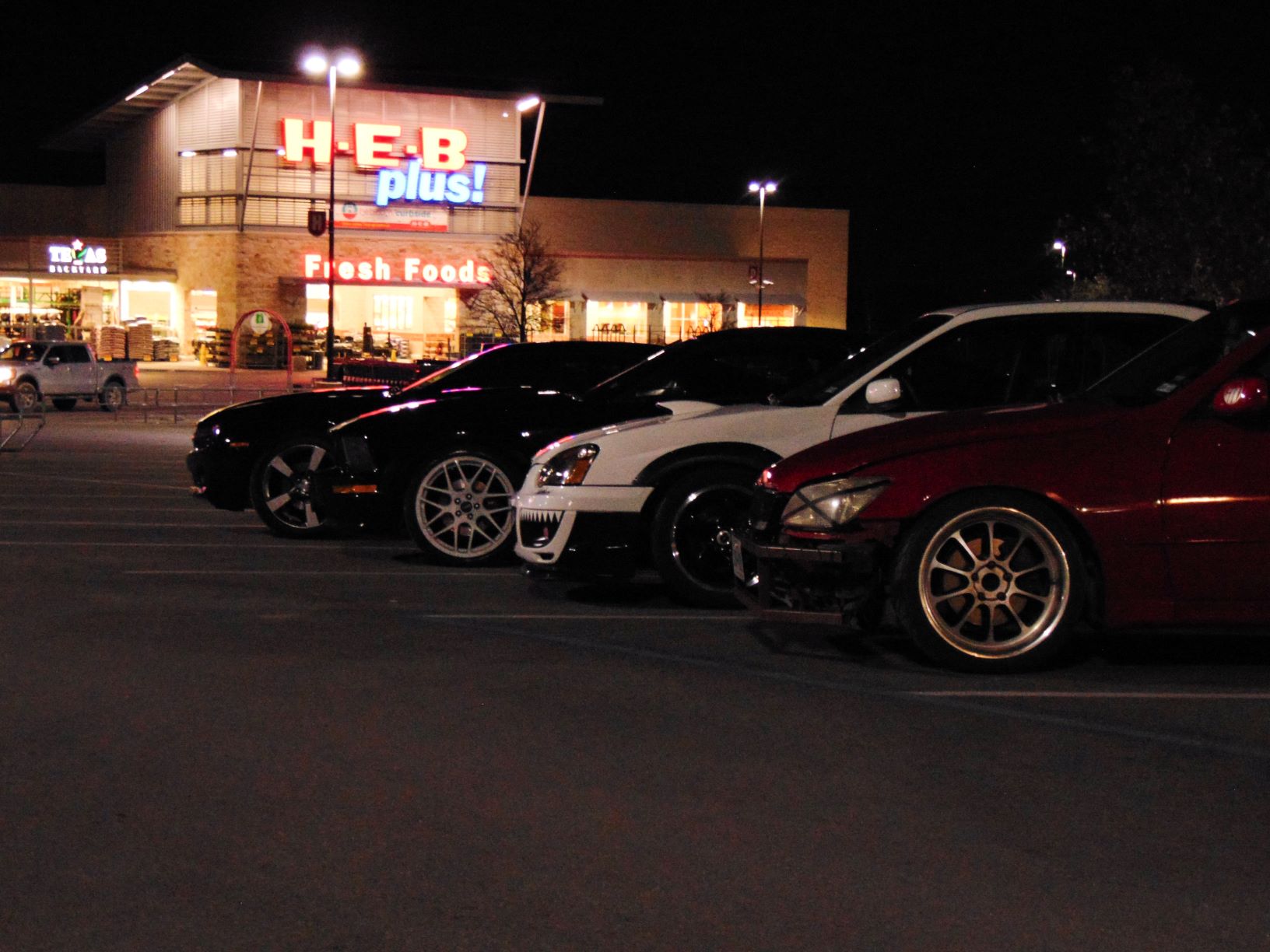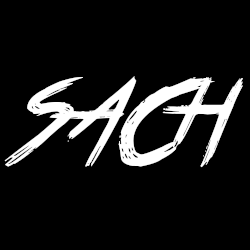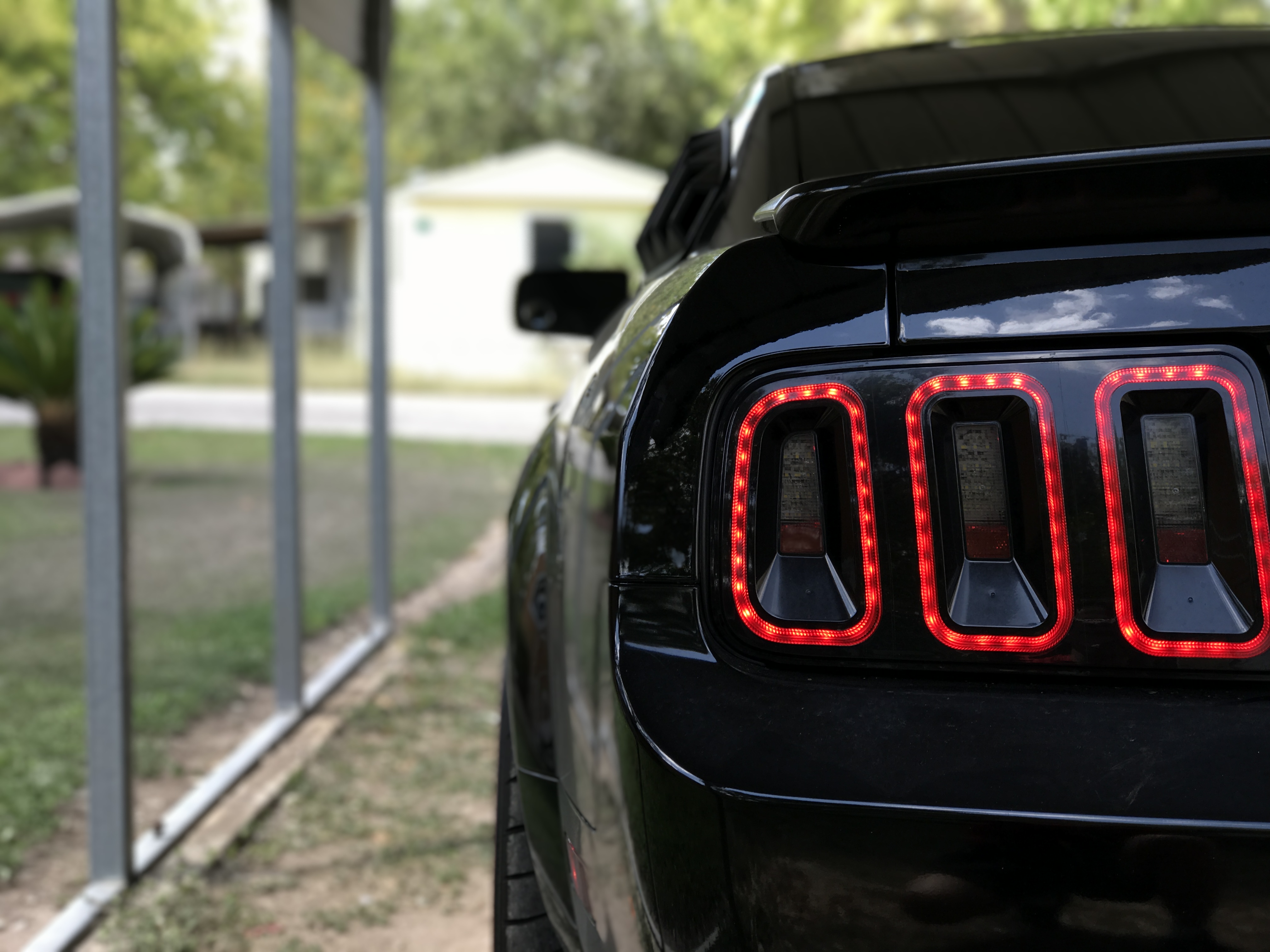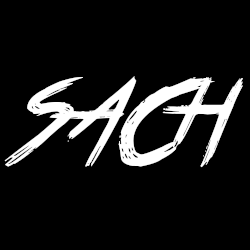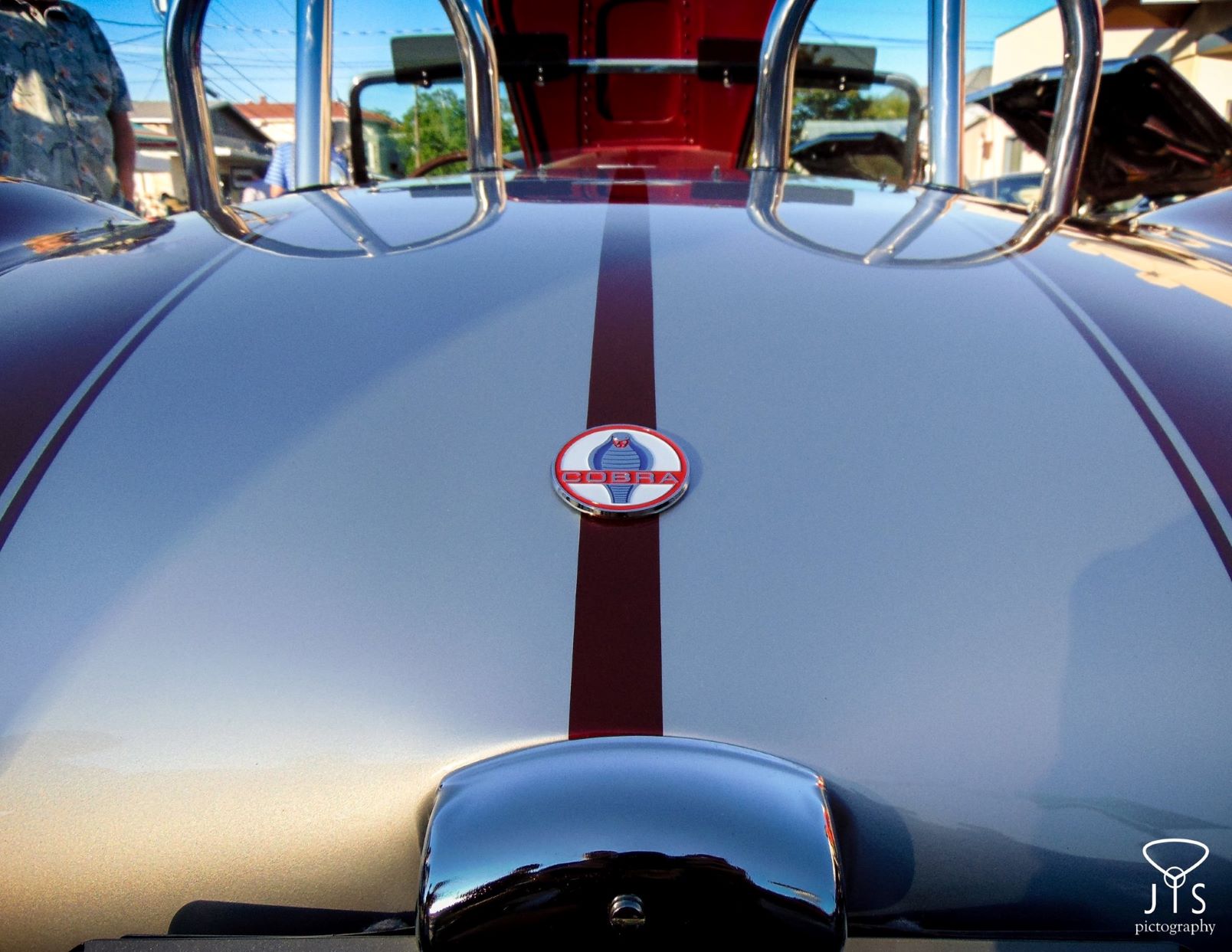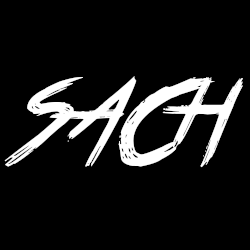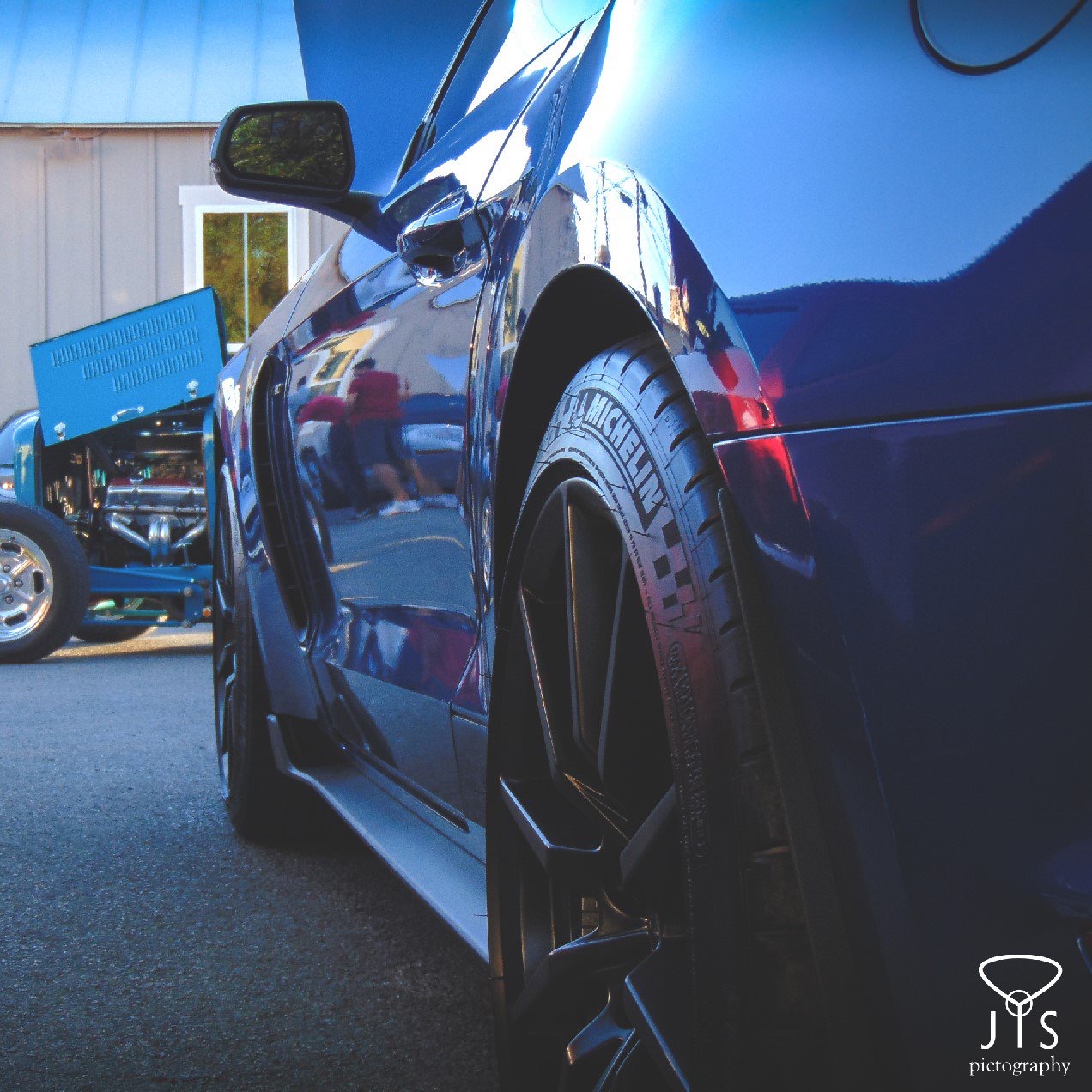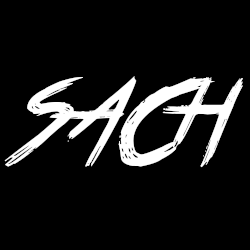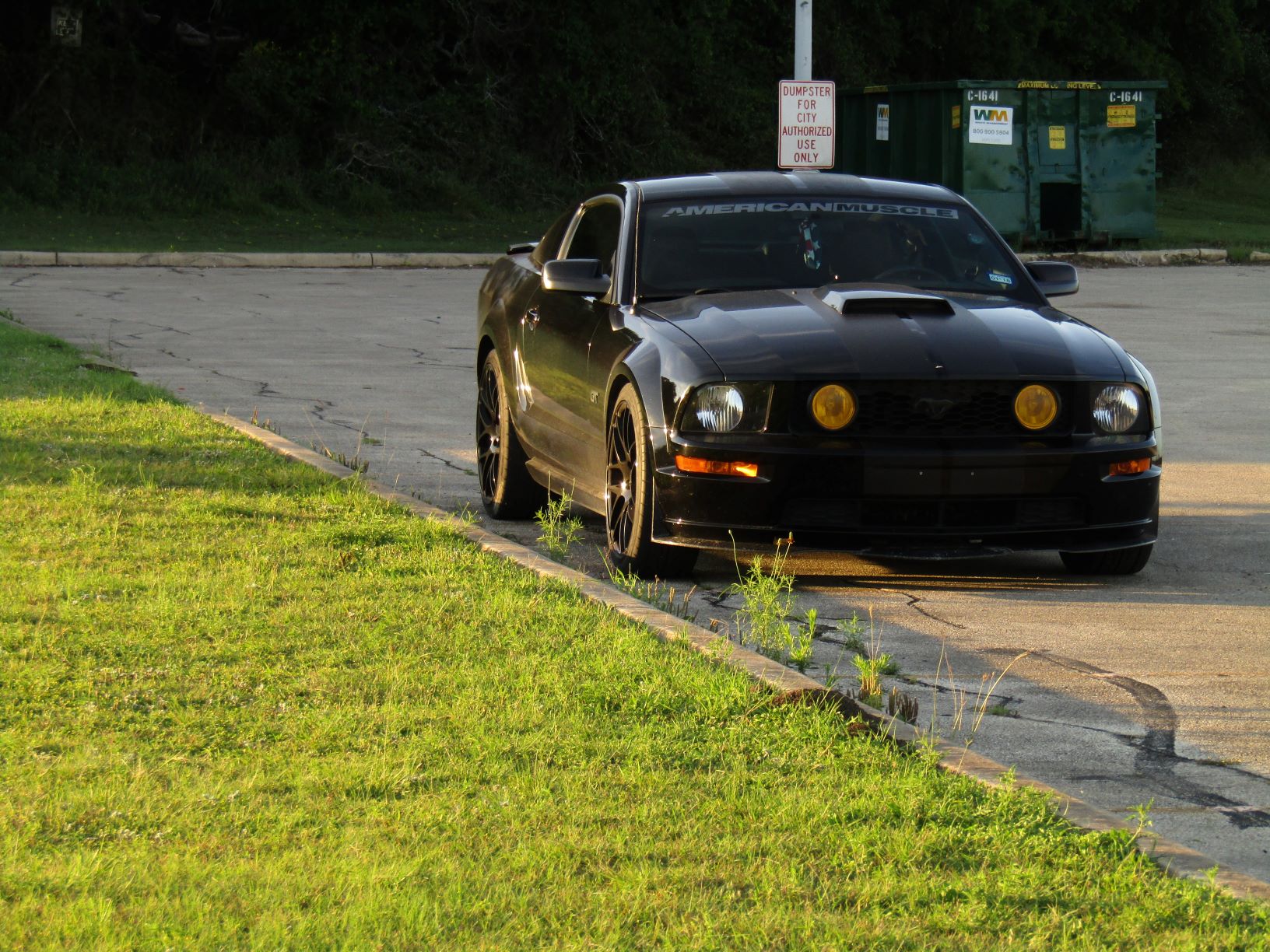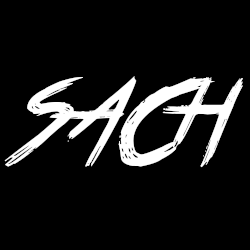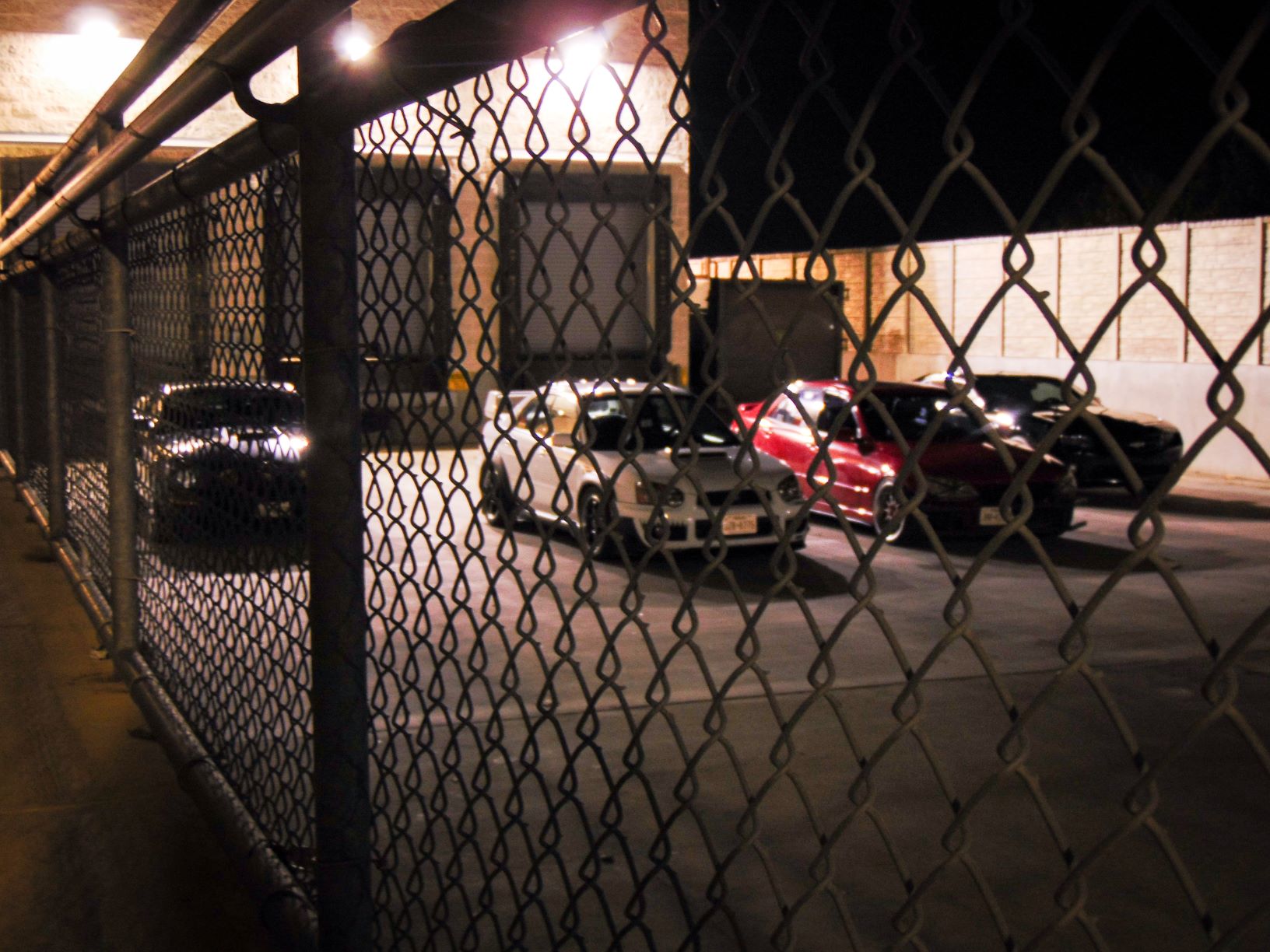 ---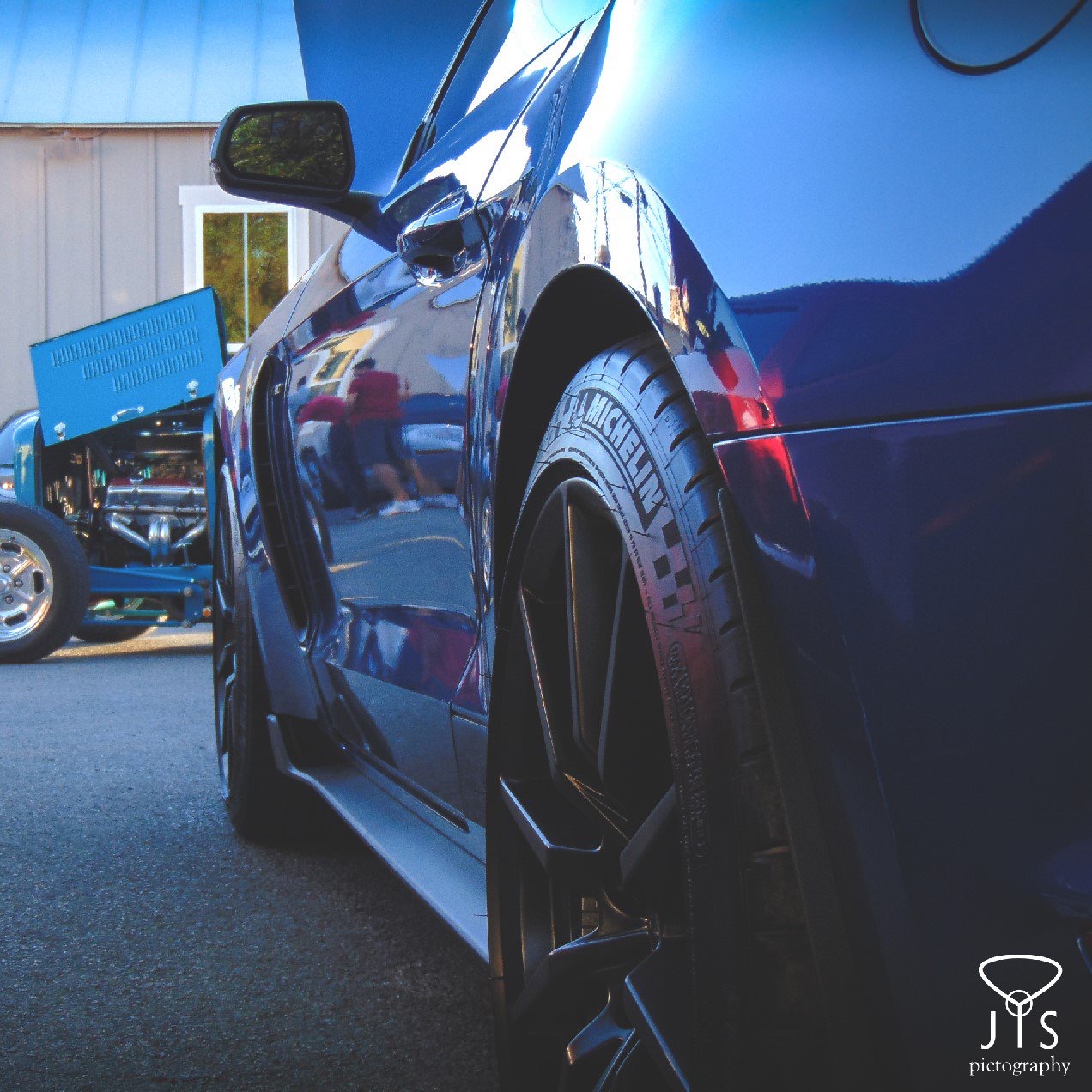 Photo Submission
Want to submit your photo for a chance to be featured on next weeks gallery?
Click Here to Submit
***By submitting your photo on this website you are claiming to be the owner of the photograph. We, SACH, do not condone Copyright infringment. If your photo is uploaded without your consent please contact us at 'contact@sacarhub.com'.